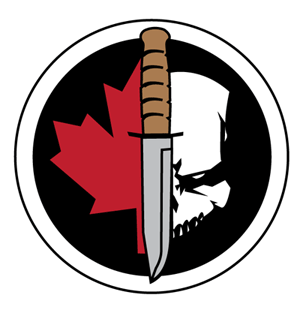 Team GHOSTS was established in 2006 when a bunch of friends who play airsoft decided to band together and imitate the characters in the Ghosts Recon video game series. Over the years we've grown from 2 players to now having 27 active shooters. We're intimately involved with the airsoft scene in Southern Ontario but also play games in Quebec and hopefully the US this year. Whether it's a skirmish or mil sim, our aim is to have fun first and foremost.

We've also hosted our fair share of games over the years from skirmishes, scenario based games (we like terminators & zombies :)), night games and hardcore mil sims we enjoy them all. We definitely love our high tech toys too but they're not for showing off or just "looking pretty" (I personally hate that), we love to employ them on the field because no one said airsoft had to be fair.

We'd like to also thank our sponsor BB Bastard, their support will allow us to raise the airsoft bar even further.
Active Roster: 27
– amano999
– Berkut
– Colin_S
– deltaop1
– Dynamo
– FlyGuy
– jcadger
– Krookedatmosphere
– MilanWG
– Nacchi
– Qlong
– Rubs
– Santa
– Scatter-Shot
– SCG48
– scottyfox
– sdsbwc
– ShelledPants
– Shooting Chef
– SlowEddy
– Solomance
– spiderbitez
– talon (Team Captain)
– -Trooper-
– teccy
– ViperFish
– z0ng

Former/Retired members: 8
– arwen999
– c3sk
– C.G
– Maggie
– Endymion
– Jar|-|ead
– Murdoch
– Zek21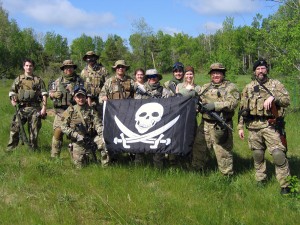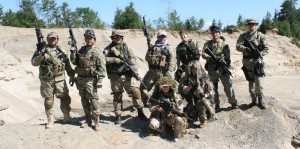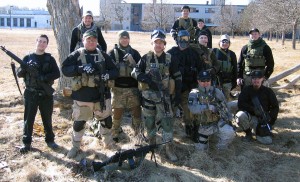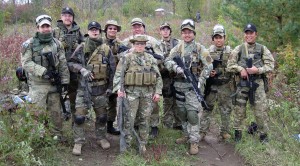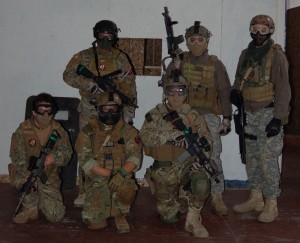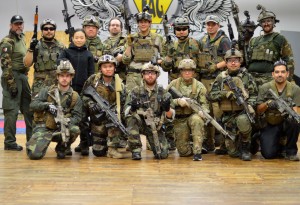 What makes the GHOSTS bond strong is, we're friends first and airsofters a far second. We're never recruiting, if you want to be part of this fantastic group, just play with us and if your style jives with ours you'll be simply absorbed.

When it comes to weaponry we are not strict on what is used, as long as it can be found on the battlefield, that's all that matters. 😉 In terms of gear again it's up to whatever the operator wants to use, a CIRAS, RAV or regular LBV is fine. To be a member of Team GHOSTS though, three sets of camouflage are necessary Multicam (primary), ACU and NATO Woodland.